It is a beautiful sunny and warm day today in Maryland and after running our usual errands without getting out of the new car so we can avoid the general public I decided I just couldn't bear the thought of going back home and walking the neighborhood again. Since we decided to replace the two trees that the power company cut down this winter I drove us to Homestead Gardens to see what they have for the season so far. I've never been there but Wow! That was the perfect afternoon outing for us!

There was no one there and the enormous hot house store was open and packed with new plants and planters and the most delicious smell of earth fragrant flowers everywhere. All the plants were so healthy and colorful and just ready to be planted in the warm sun. The boys loved looking at all the colors and reaching their hands out as we passed ferns and other overhanging leaves. They stared and squealed at the different water fountains and tranquility waterfalls, and babbled at the rain chains.


Both boys were in such a good mood all day just chatting at nothing in particular and squealing randomly with glee. It was just such a nice experience to be out someplace sunny and warm and friendly and open and where we could wander at a leisurely pace without crashing the stroller in overcrowded pathways.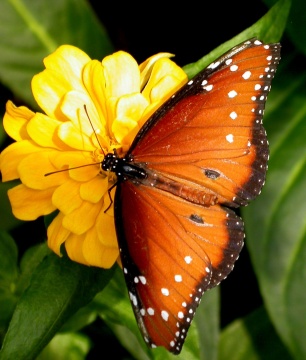 This really makes me so excited to think that we've finally survived most of RSV season and in just a few short and fast weeks we will be able to go out in public. I want to go to the zoo, the National Arboretum, some museums, to the Butterfly Garden, to downtown Annapolis to walk around, to the Aquarium. There are so many things to see and do and it will be so nice to just get out and about. I don't even know where to start, but I can't wait.